NOTE: If you are viewing this from a mobile device, we recommend you find a desktop asap.
Website Rental Pricing Plans
The Pricing Plans chart below lays out exactly what you get for each package. You can customize your services by selecting add-ons to your website.
Consider not just the money when choosing to build your website. It would be best if you looked at the other factors as well. Do you have the time to develop your site? Do you have any technical knowledge to do so? Do you have time to maintain the site and keep it updated?

The answer to these questions often makes people panic and spend a lot of money so that they don't have to do the work. We are here to help. We've got the knowledge, the time, and the ability to do it all for you.
On average, the cost of hiring a web designer is over $6,970. You'll also find that WordPress is a widespread platform for web designers. We use Word Press, and there are many savings that we pass on to you. We've acquired many templates that will fit just about any niche. Check out our portfolio.
Consider a WebSite4Rent and the confidence that it's all taken care of. website rental pricing

Typical Scenario of how it all comes together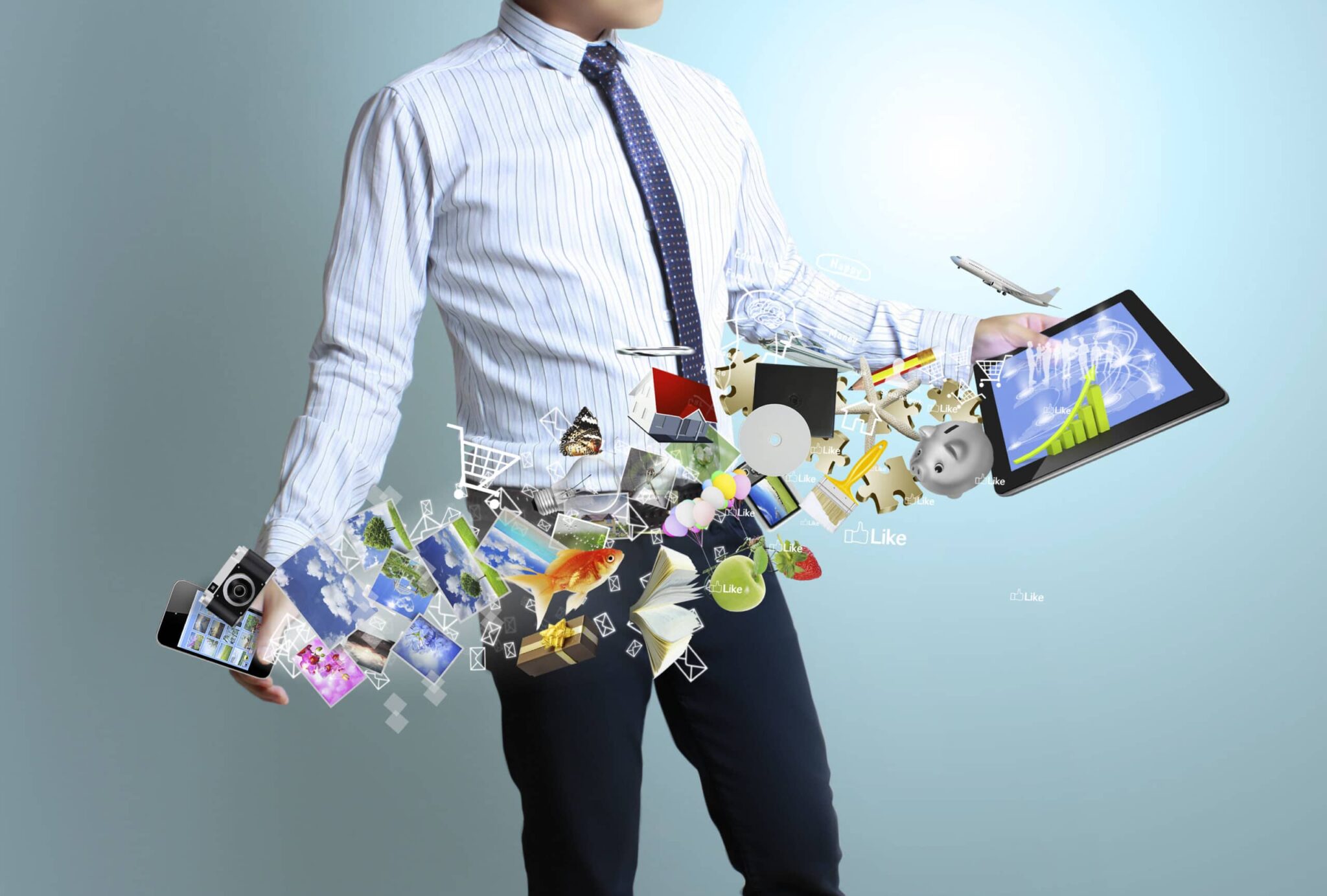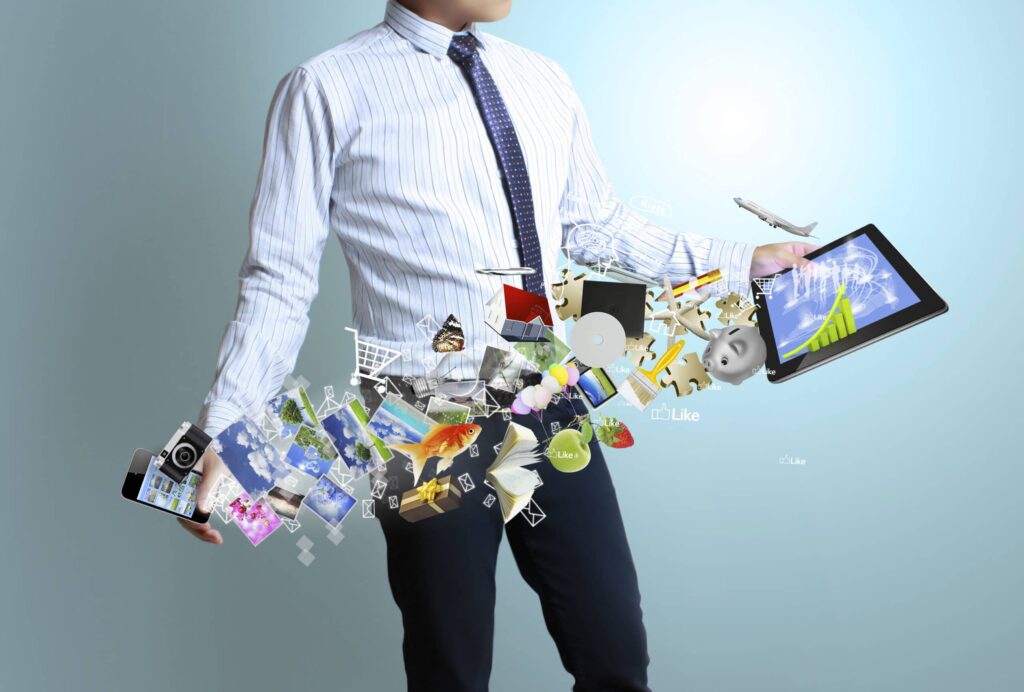 WebSite4Rent was created from a problem that small business owners frequently are concerned about
Whether this is your first adventure
into building a website for your business or upgrading what you
currently have, the cost can be cumbersome, especially for a small
business.
Take away any worry about that and
review the pricing plans for you. Remember, we were once in your shoes
and knew firsthand the costs of being seen on the internet.
We will work together to provide you
with the best product that looks great and gets traffic, which turns
into leads, which turn into sales.  website rental pricing