The Best Way To Contact Us
Use your PMOC (preferred method of communication) and let's connect. Operators are standing by.
Well – not really. You'll probably reach Tom. We refuse to outsource good customers service.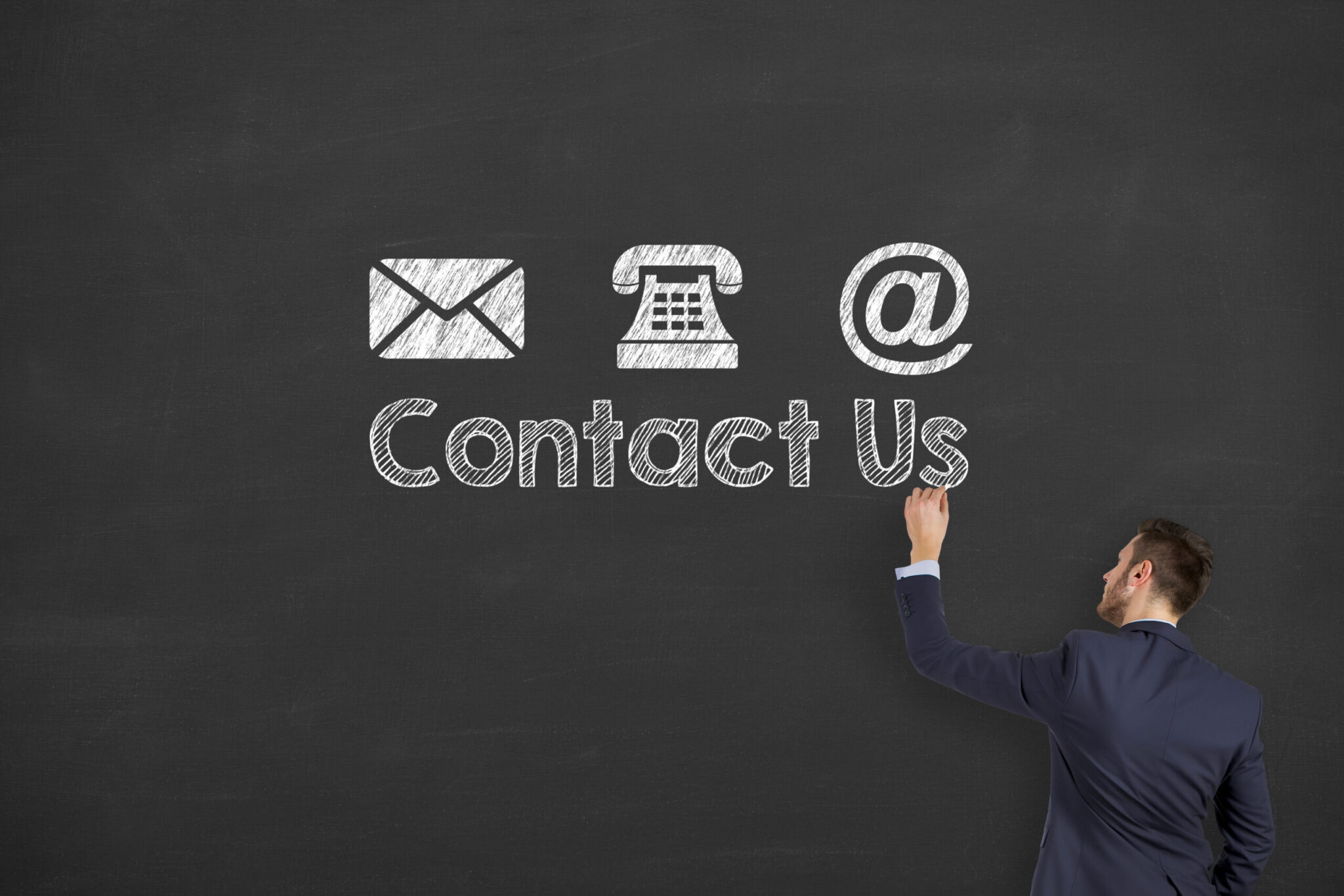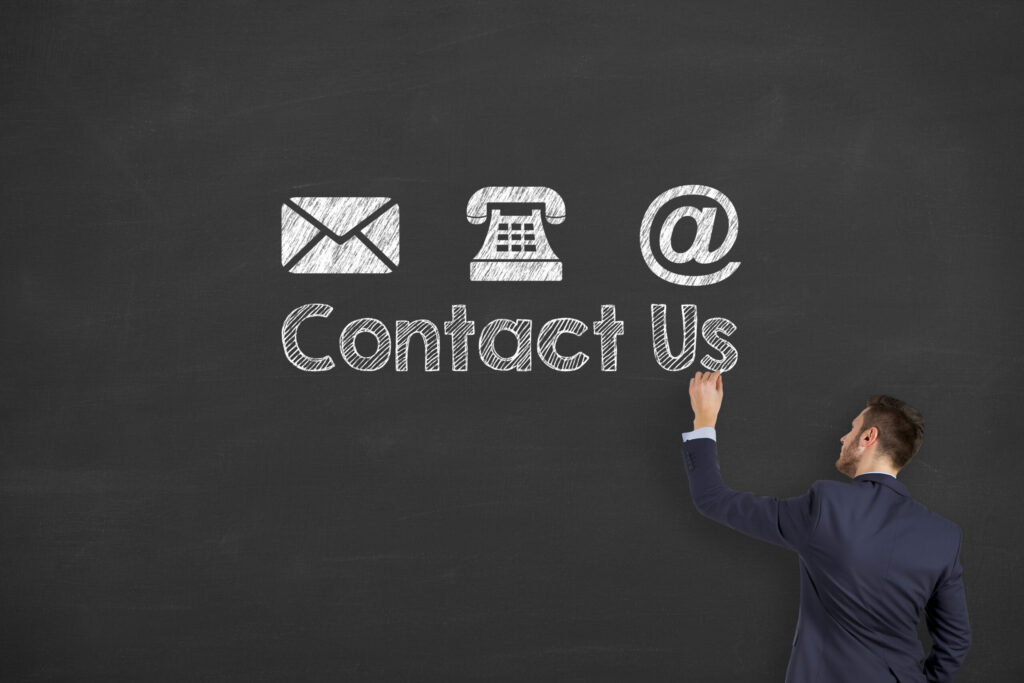 When you hire a digital e-marketing professional, you get their expertise, plus you keep all that time that you would have wasted learning new technology.
Now you can create new ways to improve your business.
We want to help you work ON your business, not IN it.
If you prefer a face-to-face meeting, we'll make that happen. If you're in tune with technology, we can Zoom.
If you're taking a run and want to talk on the phone, give us a buzz. We feel this is very important to know; you won't be our only client, but you will feel like you are.
Common Questions & Answers
So you've come this far. What do you do next? Well, that's easy. Put your info in the little boxes at the top of the page and send us some words letting us know you want to learn more about WebSite4Rent. We'll get back to you in about 8 hours….sometimes we sleep, or eat, or take the dog for a walk, but we always get back to you.  You're very important to us and we can't wait to work with you. contact us