Additional website services are available for any website. Here is a listing of many of the tools & processes we use at Website4Rent.  Each item listed below has been carefully evaluated, tested, and re-tested to be fully functional for your website. The tools we use are not cloaked in mystery. We want you to know these top-of-the-line tools so you can see how W4R carefully crafts and configures each site to our customer's particular needs.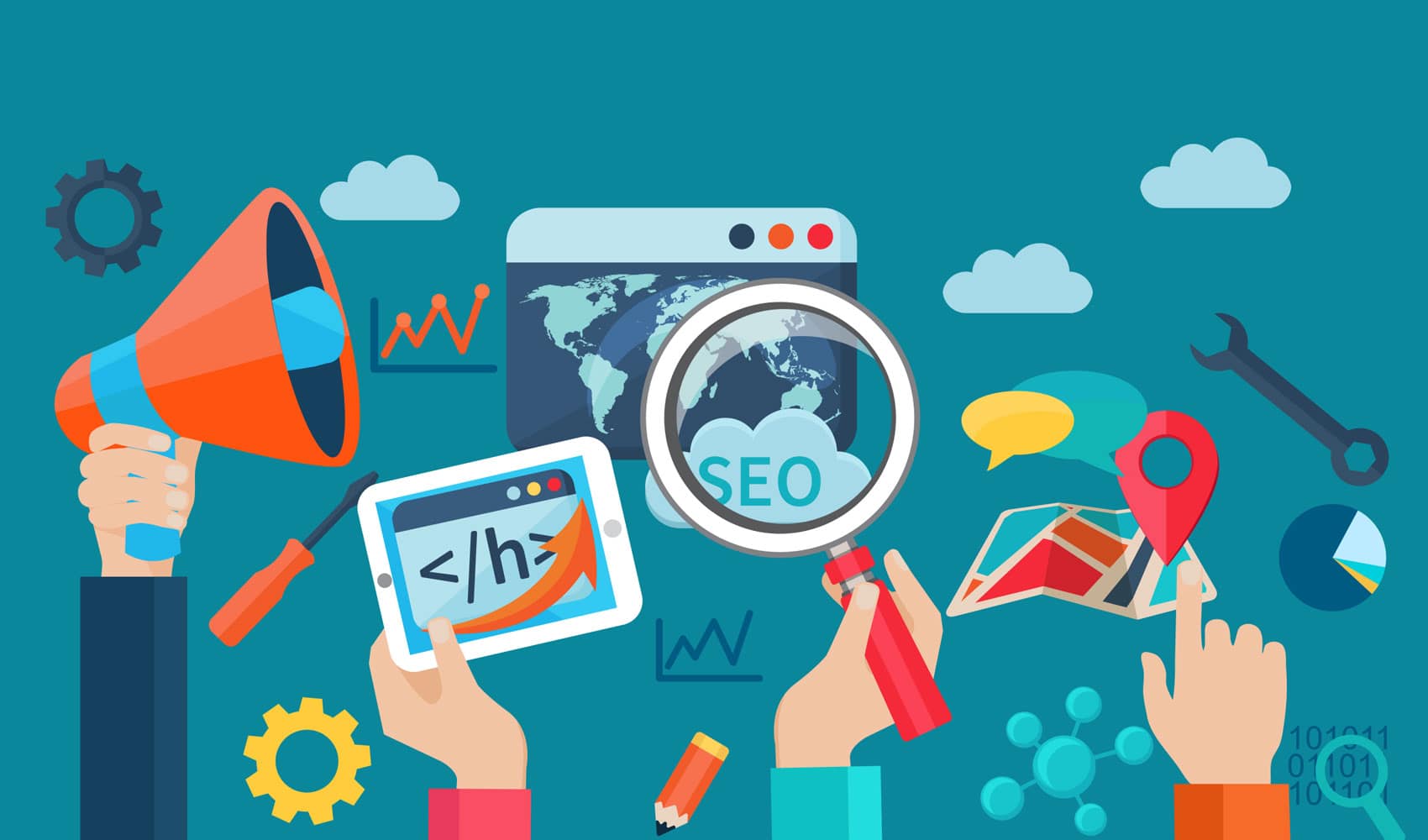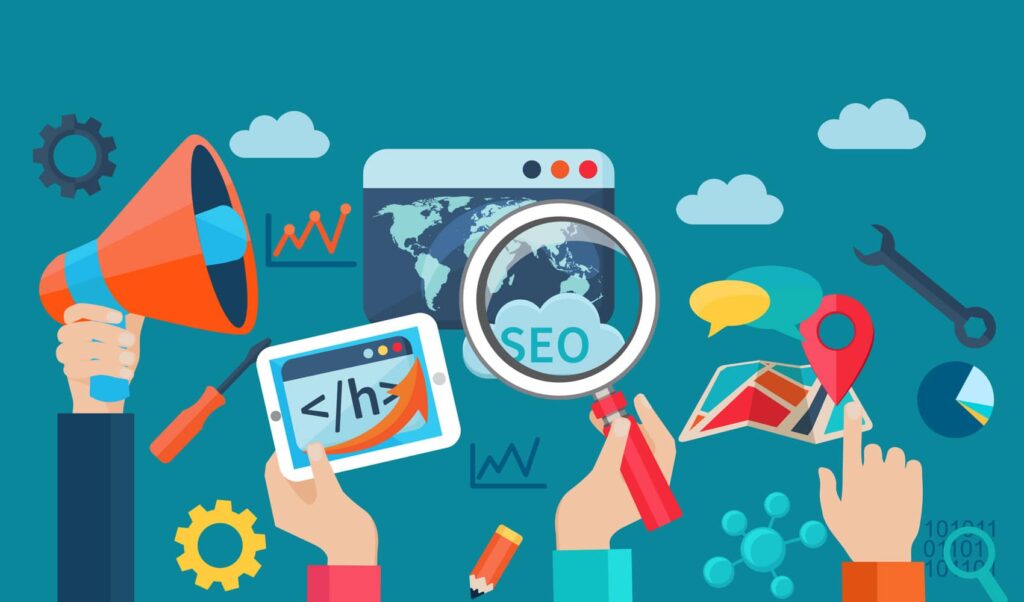 ADDITIONAL WEBSITE SERVICES FOR SEO
Citations are an online reference to a business that features the business' name, address, and phone number (NAP). Typically, when an SEO refers to citations, they are talking about a group of individual business listings on various sites.
A backlink for a given web resource is a link from some other website to that web resource. A web resource may be a website, web page, or web directory. A backlink is a reference comparable to a citation.
Local search engine optimization is also a process affecting the visibility of a website or a web page in a web search engine's unpaid results (SERP- search engine results page) often referred to as "natural", "organic", or "earned" results.
When you are a client of W4R, you are automatically given an entire email marketing platform. Comparable to MailChimp without ANY limitations or fees.
Increasing your ranking by obtaining qualified reviews on Google and other platforms.

Your social media platforms set up for you properly and linked to your website. website services
A special phone number linked directly to your site so you are aware of the traffic your site is getting.

Your businesses online reputation can mean the difference between having a customer or not, BEFORE they even call you. We can make your business look world class, first.
The payment portal for your E-commerce site should fit your needs and your goals.

Would you like to know how your current internet presence is doing? This added service takes a look at what you digital footprint is.
THEMES USED BY WEBSITE4RENT
The7 theme is sold on Themeforest. This is a WordPress platform based theme. website services

Electro theme is sold on Themeforest. Designed for sites with products up to 500.  This is a WordPress platform based theme.
WOffice is sold on Themeforest. This multi-use theme can be used for LMS or inter-office personel management and communications. This is a WordPress platform based theme. website services

Car Repair Services is sold on Themeforest. THE most attractive Car Repair or Car Retail theme available. website services

This platform is designed for lighting fast user response. We recommend this type of site to be hosted on AWS. website services

PLUGINS USED BY WEBSITE4RENT
Full descriptions of these plugins can be found by clicking the links under each one. These additional services bring added attraction to your site.
No need to worry about plugins cost. We purchase everything needed to make your site fully operational.
Website4Rent WebChi Marketing has it's own MailServer!
No need for MailChimp or Constant Contact when you're a customer of W4R.
Typical Scenario of how it all comes together